Podtime Tube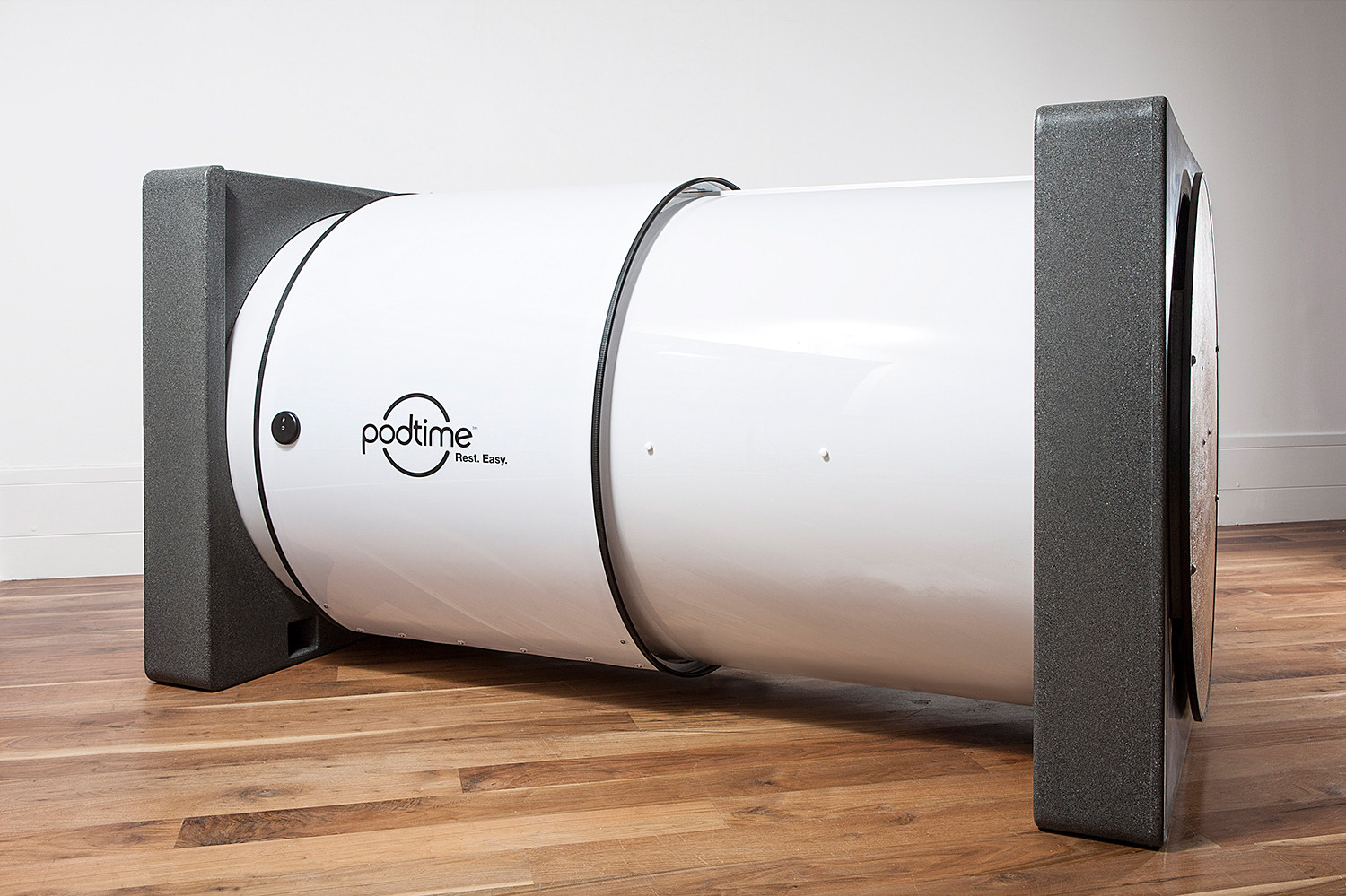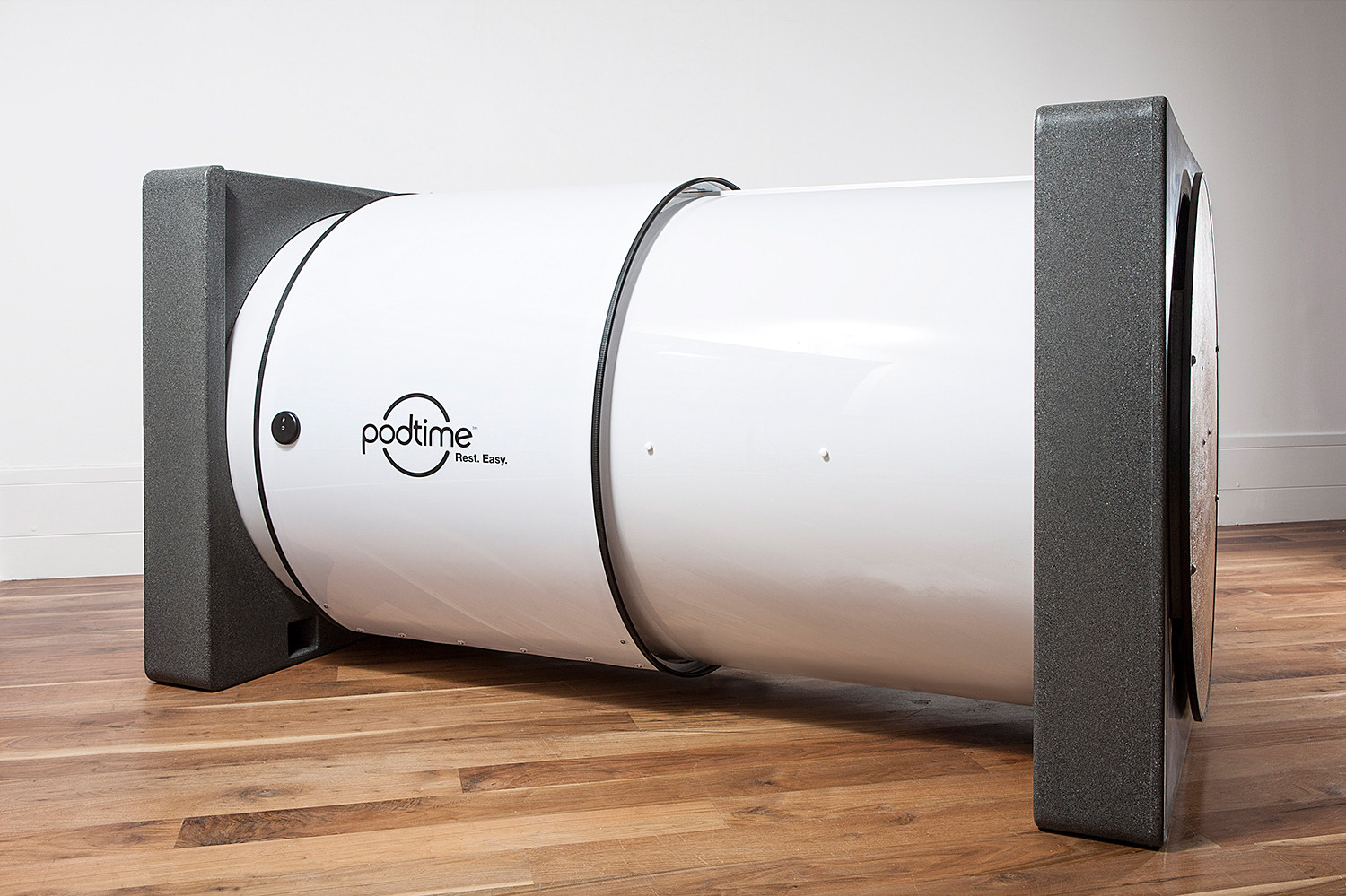 Podtime Tube
Assembly required or add full service installation.
Price includes shipping.
Podtime Tubes are a spacious personal environment to relax or sleep undisturbed. They offer privacy, security and comfort, as well as partial external noise reduction.

Studies have shown that taking a brief nap during the day improves alertness, learning, creativity and mood, while regular napping has been documented to reduce stress and significantly reduce the risk of heart disease.

By providing a dedicated space for rejuvenation, the Podtime Tube allows individuals to boost their professional and personal productivity while also helping them to maintain a healthy lifestyle.